*****************************

Hours of Operation for Liquor Store:
9am – 11pm : 7 Days per week
Hours of Operation for Pub:
Sunday – Thursday    11am – 10pm  (kitchen closes at 9pm)
Friday- Saturday   11am – 10pm  (kitchen closes at 10pm)
We are not open for breakfast at this time.  We are hoping to re-start breakfast again soon.   Sorry for the inconvenience.
Due to Covid-19, we will be operating as per the regulations set out by work-safe BC and CDC.  
Please adhere to the following rules:
All guests must wait to be seated.

All guests must wear a mask unless seated at their table

Max number of guests per table is 6

Please do not ask to shake hands, fist pump, or hug our employees

Social distancing must be practiced (staying 2 m apart) and will be enforced by our staff

Do not gather at the front door while waiting to be seated.  Please line up along the veranda, practicing social distancing.  A staff member will assist you shortly.

If you are feeling unwell or exhibiting flu-like symptoms-do NOT enter our establishment.  You may be asked to leave or refused service by our staff

Please use hand sanitizer as you enter our establishment and as you leave.  It is located to left just inside the door.

Please pay by tap or mobile payment 
Please be KIND as our staff are only doing what is instructed by WCB and the CDC.
Our Liquor store is also currently open. We ask that you practice social distancing when visiting and also a reminder that we are only accepting 2 dozen empty containers per person per day at this time.
Our hotel rooms are also still available.
Thank you for understanding. Stay safe.
********************************
is a small country inn located in Harrison Mills, British Columbia, Canada.  Only 1 hour east of Vancouver, our facilities include 12 guest rooms, pub, and liquor store.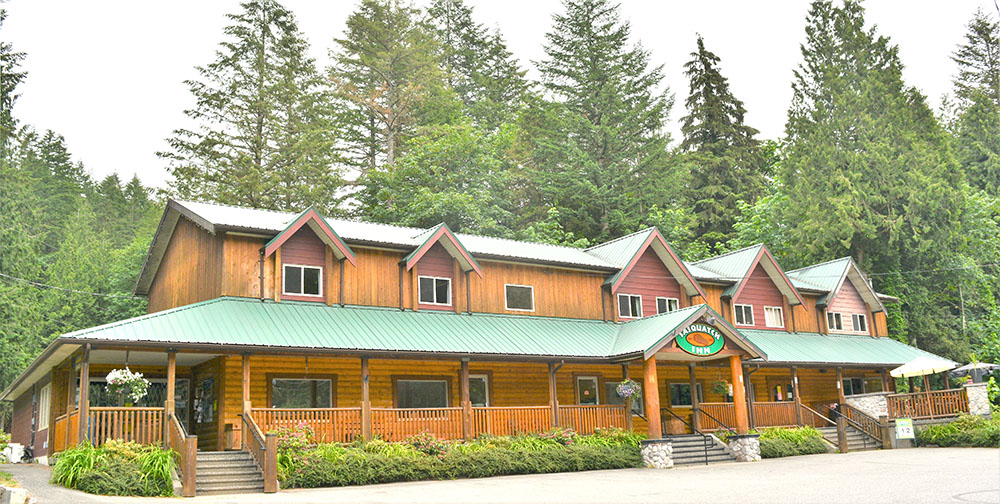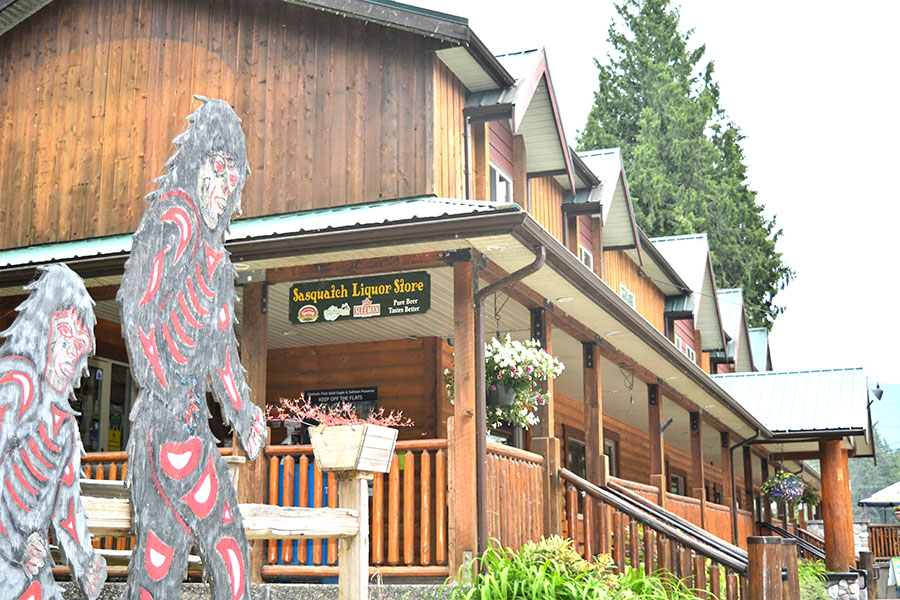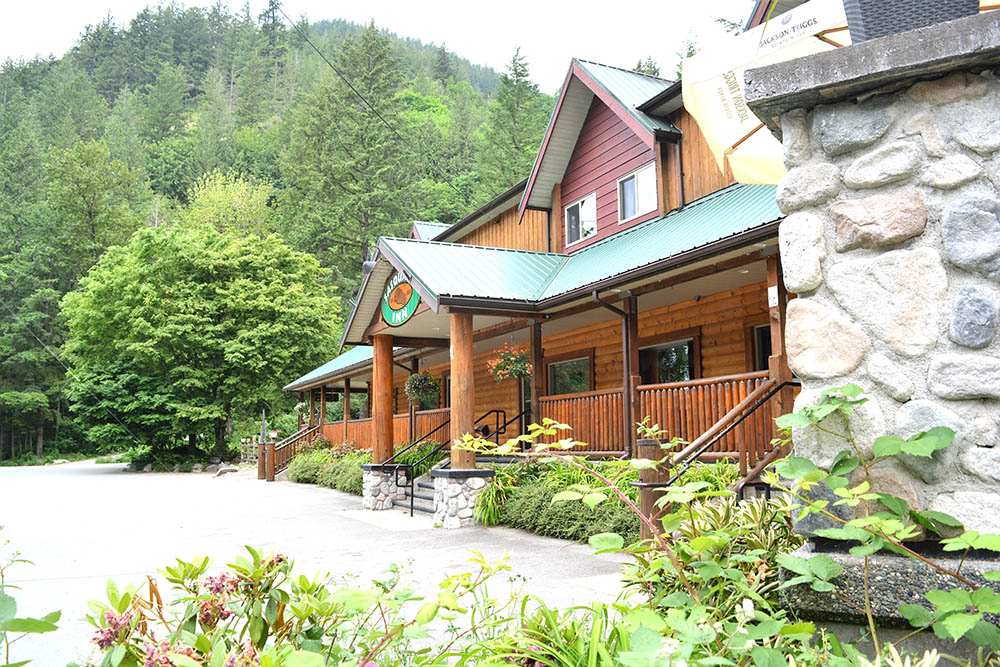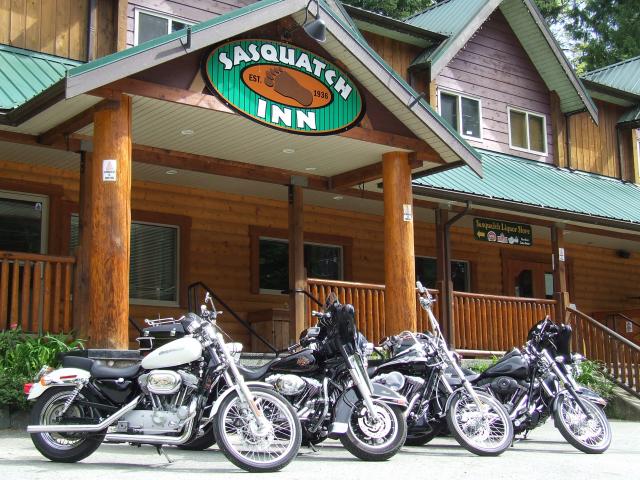 The inn was built and operated by the Maclean Family in 1954 in anticipation of the construction of the Harrison River Bridge.  The family of four arrived from Cumberland knowing the rooms and pub would be full with these workers for 2 years. Upon completion of the bridge, the Maclean Family had decided to call Harrison Mills their home and the family grew, 7 children in total.  The inn is still owned and operated by the Maclean Family today.